Breathe deeper, go further, compete longer.
Use as a pre-workout,
coffee replacement,
or natural energy supplement.
Breathe deeper, go further, compete longer.

Use as a pre-workout,
coffee replacement,
or energy supplement.
Root Strength's potent adaptogen blend includes Lion's Mane, Cordyceps, and Rhodiola Root, all of which provide functional benefits for the body and mind.
No jitters, no crash. Unlike typical pre-workouts that contain 300-400mg of caffeine and deliver a post workout crash, Root Strength pairs 80mg of caffeine with a natural adaptogen and amino blend that provides long lasting energy and focus.
Root Strength was designed to light up your mind, and maximize blood and oxygen circulation to your muscles and lungs for optimum endurance.


Perfect natural energy replacement
There really hasn't been a company in the fitness world to incorporate environmentalism and sustainability into their mission. I love the compostable paper tube packaging, and the fact that they're spreading awareness about environmental initiatives with their brand.

Cant believe I just found this
I take one scoop with hot water in the morning, it's the perfect jolt to get my day going, and it tastes great. I used to drink coffee every day, but now I haven't had it in months.

Once you get rooted, you never go back
Usually when you look at the label of a preworkout, you'll see 2-300mg of caffeine, which for me is just way too much. Root Strength has enough to get you moving, but it doesn't give you those anxious jitters or crash right when you're done working out. It's smooth energy throughout, and helps me stay focused all day.
Finally, a natural energy supplement that works.
Root Strength keeps your body active and your mind engaged to produce fluid and functional movement that harnesses the power and efficiency of the natural world, the roots of our existence.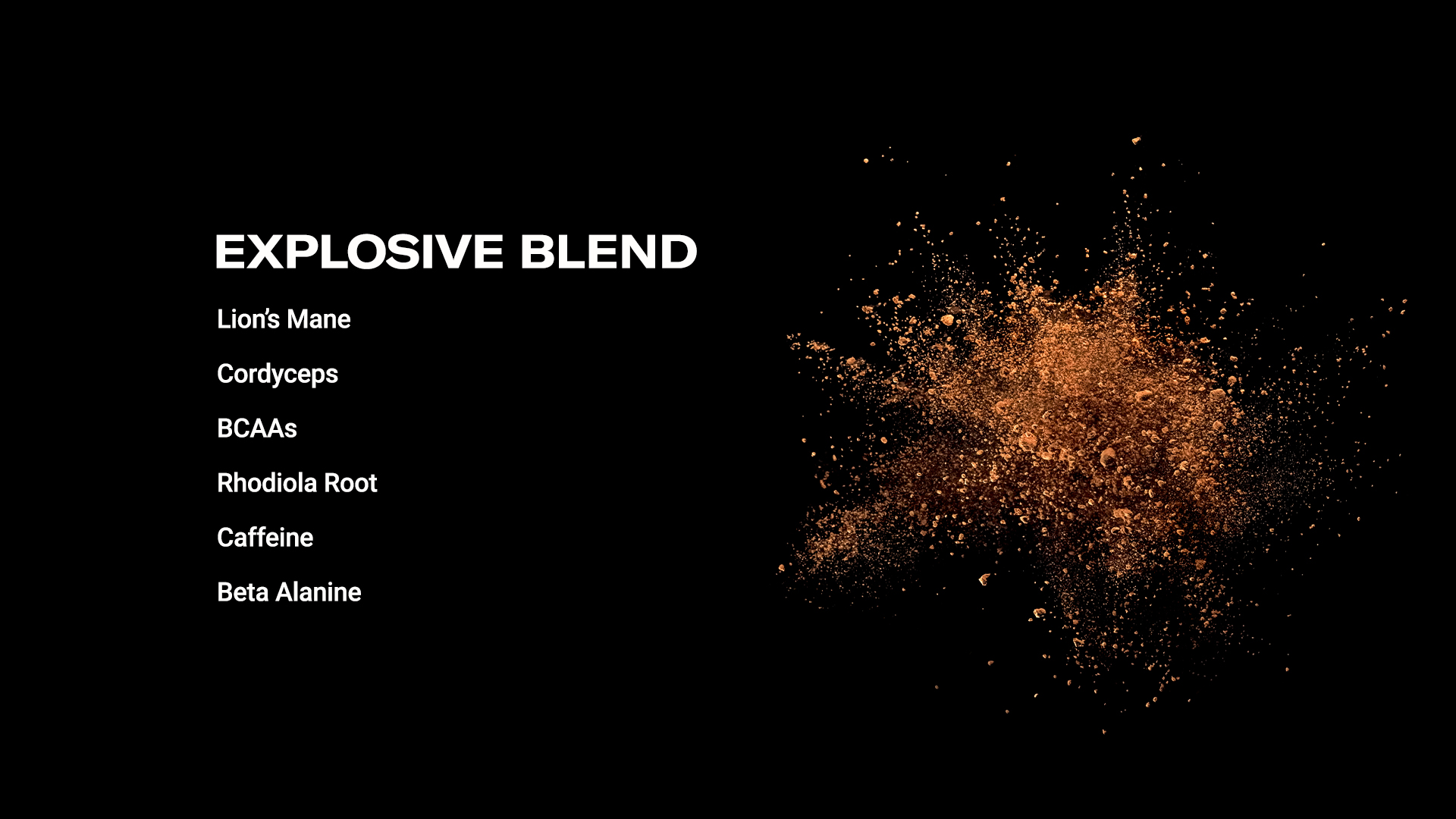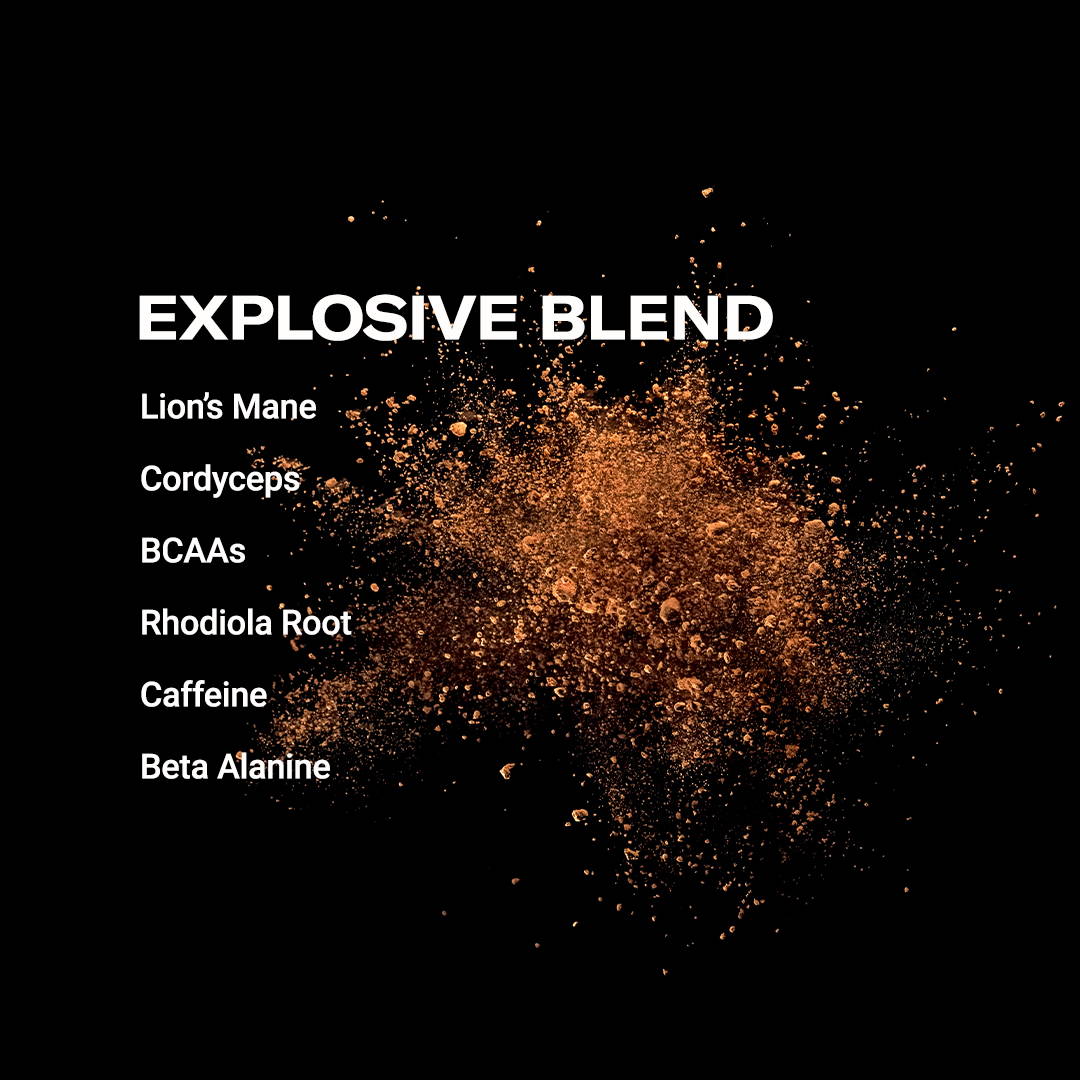 Can't get enough adaptogens?